Day 1 Introduction to Cyber Security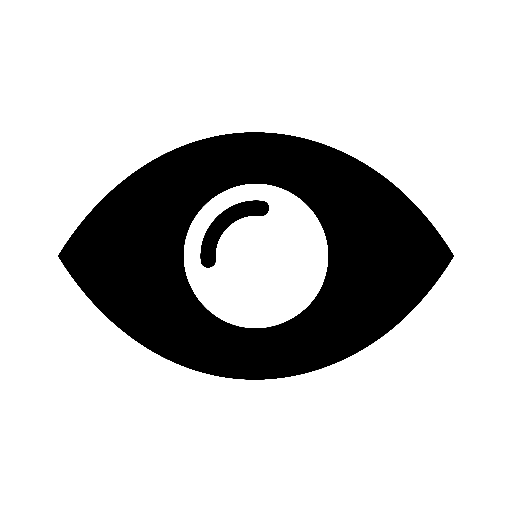 203
About this program
This was a one-week long program starting from 15th March to 21st March; after every webinar, we had conducted a 10 Mark Quiz on Google Form; all questions were related to webinars undertaken on that particular day.
Introduction to cyber security
Cybersecurity is the protection of Internet-connected systems, including hardware, software, and data from cyber-attacks. It is made up of two words one is cyber, and the other is security. Cyber is related to the technology which contains systems, network and programs or data. In contrast, security is related to protection, including systems security, network security and application and information security.
Computer security
Computer security can be defined as controls put in place to provide confidentiality, integrity, and availability for all computer systems components. These components include data, software, hardware, and firmware. This is a problematic definition.
Watch our Day 1 Session
If you want to share any suggestion or feedback kindly drop a mail at

[email protected]

, it will really help us to structure our future meetings
Thank You!