You are out of business, if … you are not available on search!
~ Shriya Singh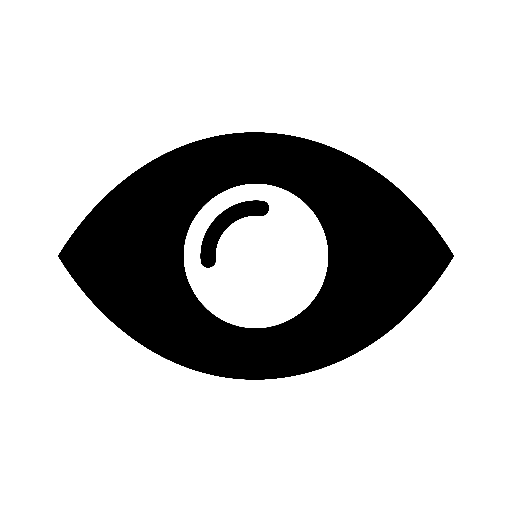 982
Building an online presence is not just beneficial for growing your business- it's essential. Having online existence means setting up a virtual version of your business that's accessible 24x7. According to PR Newswire, 76% of consumers look at the online presence before physically visiting a company. This fact highlights the very necessity to have an online existence for your business. This may be surprising to hear and even disappointing to some. Still, it should be pointed out that those taking advantage of the internet are experiencing significant gains while not understanding its potential is missing the boat. In challenging situations like covid, consider moving your business online, so you survive and thrive in these tough economic times.
Below mentioned are a few of the many ways you can bring your business into online existence.
A better domain name will lower your lifetime marketing costs. It adds professional credibility to your business, and the right domain is easy to remember, connects with customers and enhances your brand. técrave offers one that allows you to buy and manage custom domains. All our packages come with complimentary DNS integration, i.e. our websites can run on all custom domains.
The main reason for a business to have a website is how people are likely to find you. As your website is the window of your business, you should keep it exciting and fresh. The customers must be able to find the information they need quickly. This includes your location, contact information, and description of your products. It should be well designed and functional. Your site reflects your company, your products, your services and ultimately your brand and here's where técrave is experienced at. It offers various web development services needed for your perfect business website, all under one roof. Faster load time, information security audits, cloud flare protection, website traffic monitoring, SEO and web maintenance are some of técrave's web development features
Work on the site's design and content
Design is the silent ambassador of your brand. This makes it a significant factor when it comes to attracting potential customers. Having an aesthetic that represents your company's overall feel and culture can help in increasing your conversion rate. On the other hand, content is equally crucial to a site's looks since it keeps the visitor on the website. técrave believes that both content and design are vital for a website, and they go hand in hand. Content precedes design. Design in the absence of content is not design, and it's decoration. técrave enables business owners to infuse their brand's personality into their websites by creating fresh and compelling content that helps you gain credibility among your visitors.
Once you are ready with your website, start making efforts to spread the word about your business. Here are some channels you can benefit from.
1. Emails try to maintain an email list including all your potential customers. Start by mailing them about your website and other relevant information. This can be done on a daily, weekly or monthly basis. Email marketing service offered by técrave can help you make the clients on your email list mindful of new items, discounts, and different services.
2. Social media You should post on your already existing social media platforms about the company's website
Have social media presence
According to 'Small Media Trends', 7 out of 10 customers expect a business to have a well maintained social media presence, and 17 per cent of customers use social networks when looking for information about a company. It would be best to have a social media presence where you are frequent with good quality posts, news and promotional activities. técrave services include auto-pilot social media management, response management, social contests, influencer marketing, on-ground social activations, and lead generation activities.

Finally, moving your business into online existence isn't that easy, but it is said that you should start before you are ready, and the rest will depend on your hard work. Having your own company's website or having accounts on different social media platforms will not deliver expected results unless you are active in these places. You should always try to engage with your customers and should welcome reviews and feedback. Running a business should have one goal, and that is customer satisfaction. While your happy customers may turn into great referrals in the future, your most unhappy customers are your most excellent learning source. If you are the next entrepreneur who's willing to bring your business online, técrave is the one-stop-shop for all the support and assistance you'll need throughout this journey.
Thank you all for reading this blog, please share your valuable feedback