Nutmeg Football Tournament
~ Sponsored by técrave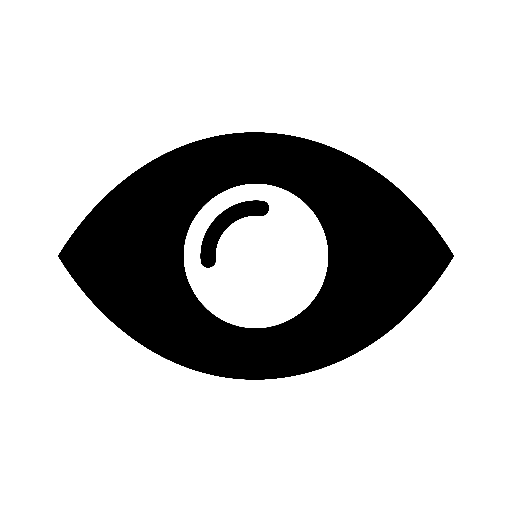 306
Nutmeg Tournament at Ahmedabad, Gujarat sponsored by técrave.
The greatest and the most popular competition of Football is Nutmeg Champions League which is coordinated by RoSports.
The Nutmeg League is a 6-a-side football competition played at Juggernaut, Ahmedabad.
The primary point of the association is to set up a stage for everybody to play with equivalent freedom.
Since its initiation, six fruitful seasons have been coordinated among undergrads of Ahmedabad, which has absolute interest of 650+ players and around in excess of 15,000 spectators in more than 6 seasons!
What separates Nutmeg League from the rest in the city is the course of group choice.
They have administrators that sit for a bartering and select their players from a set spending plan.
While it's not a genuine money related exchange,but it helps the managers to comprehend monetary arranging and planning.
técrave was proud to have an opportunity to handle their Digital presence & manage their whole enlistment process. Here are some glimpses of the event


Thank you all for reading this article, please share your valuable feedback with us!