Work from home productivity: Our Journey.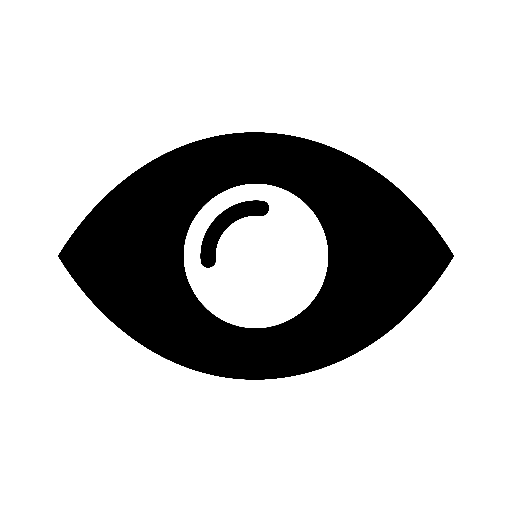 186
In 2019, I and my friend were looking for an awesome business idea, while we were pursuing our bachelor's degree in Cyber Security but to be honest we wanted to be independent, who doesn't think of that right?
So like many other younger entrepreneur we also started thinking about a business idea, so every day we discuss a new business idea and share the analysis like how affordable it is, will it work in the long run, can we handle the pressure while studying and many other aspects but still we weren't able to find any particular business model to peruse, then later that year we almost lost our hopes to establish any business, at the beginning of 2020 we were tired of searching for a new business model and started paying attention in our studies, but we knew one thing our bachelor degree won't help us to fulfill our dreams but in March there was a global pandemic hit throughout the world, colleges started announcing shut down and later that month our government announces Complete lockdown for 14 days but we all knew it is going to extend.
At this point no one knew what is going to happen next many business were affected due to this pandemic so like any other entrepreneur do we also started looking for an opportunity in this pandemic, while we were trying to analyze were we can help other business to grow in this pandemic, so we came up with a an idea, what if shift their business to an online existence but how to do that, by creating them online presence, developing their websites, creating an inhouse team of marketing people who advertise their brands, while we started working on the business model and work plan a PVT company contacted us to develop an software which handles the data of their company, we were so happy as we got our first client and then later on many small business people started approaching us to develop their brand's to an online world, likewise we started creating our portals invested some time and resource to develop our own company técrave we had many ups and downs but you know what was the best part was Working From Home, this gave us all the time we needed for our company even at late night we were working for this, All our partners had a same goal and working very hard, then we started attending seminars from worldwide this was also a new experience for everyone as such no thought of starting the seminars and webinars, our main motive to attend this webinars was to know how people think and how they frame it and deliver that content to us, this was a huge learning for us and by analyzing their thought process and then we started understanding what people want and how to deliver their wants.
Well I would like share more about our journey and how did this global pandemic created an opportunity for us I the upcoming days, and this was our first time writing a blog so if I think there is any point where we can improve ourselves please feel free to notify us by mailing at [email protected] and if you like reading our story so please share it with others and we promise you we deliver as much blogs/story/news possible we are not willing to earn anything from this we are trying to mentor each one of you, who thinks this pandemic was disaster 2020 was worst year, well no one can handle such things, it is the nature and we have to live with it, always try to attire properties of liquid, it can fit and adjust anywhere, always try looking for an opportunity, we assure you will always find something good out of it, and before going we would like to wish you all an Happy New Year, and always take safety measures while wearing mask avoid gatherings and always make distance from each other & we wish you all a great future ahead.