WhatsApp Guide
~ técSupport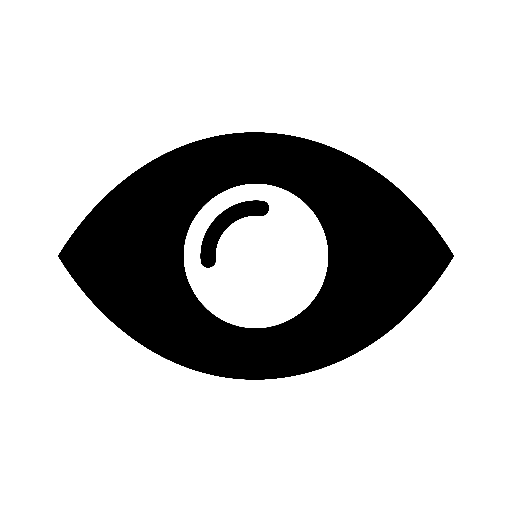 262
So how to reach from Tier 1 to Tier 2?
You are naturally moved up to a higher tier dependent on the volume and nature of the messages you send.
On the other hand, you can be downsized if a greater amount of your messages are reported by clients or receiver, that means WhatsApp can also reduce your sending limits, if your number is been reported or marked as spam repeatedly.
How much messages do you have to send to reach from tier 1 to tier 2 ?
In the above chart, it shows number of messages you need to send to reach to Tier 2.
Let's understand the chart values.
If you are using our WhatsApp Automation Tool, then it is recommended to send only 500 customized messages for the first day, if you are using this tool for School or College then you can start your notification module by only selecting one Class or a single Department every day.


So when you send another unique 500 messages the next day you would be able to send message to total of 1,000 users/student as the messages sent on Day 1 are now open & not considered as new messages (so keep in mind, your WhatsApp number can only get blocked based on sending messages to new users there are no limitation to chat with existing use


On Day 3, again you can send messages to another 500 unique customers, so in total you would be able to send 1500 messages (500 New & 1,000 Old Use


When you send consistent messages and follow above Sending Limit for 5 consecutive days, within 24 Hours your WhatsApp number would be eligible for Tie


Once your Business WhatsApp number reaches Tier 2, you can send messages to 10,000 new users every day along with the messages send to the previous us


Currently there is no provision provided by WhatsApp or Facebook, to check your tier for WhatsApp Business accounts, you can only verify this tiers if you hold an official WhatsApp API, although you can keep a track of number of message sent in an Excel Sh
Thank you all for reading this article, please share your valuable feedback with us!